Back To Dance Parent Meeting
August 17th 3:15pm-4:15pm 
@ The Blackbox Theater 
Upcoming Shows:
November 29-December 1: The Nutcracker 
6pm @ The IPAC 
April 18 – 19: Spring Showcase 
6pm @ The IPAC
The dance program is taught by Ms. Corinne Hidar and gives students the opportunity to discover several styles of dance, as well as the opportunity to choreograph their own works. All students in dance classes have the chance to perform at the end of every semester.
The mission of the Dance Department is to provide an environment conducive to the highest caliber of dance training, art making and scholarship. Our approach encourages fluidity between the processes of making art, honing craft and deepening intellectual explorations. We cultivate the individual creative voice with exposure to diverse technical and philosophical approaches. Such an environment nurtures exceptional dance practitioners, allows us to make creative and intellectual contributions to the larger dance community, and fosters collaborative endeavors within and beyond our field.
ALL STUDENTS AND PARENTS MUST READ AND SIGN THE DANCE HANDBOOK.
Courses Offered:
No auditions are required for level 1 courses. Audition are required for level 2 and higher. Please see Curriculum Guide for more details.
MIDDLE SCHOOL
Most important things to know about dance:
Daily Grade:
10 points based on fully dress out and full participation. See rubric Posted in classroom
Dance Fee: $75 for the year
You receive a leotard, tights, and ballet shoes. Men: Shirt, shorts and dance socks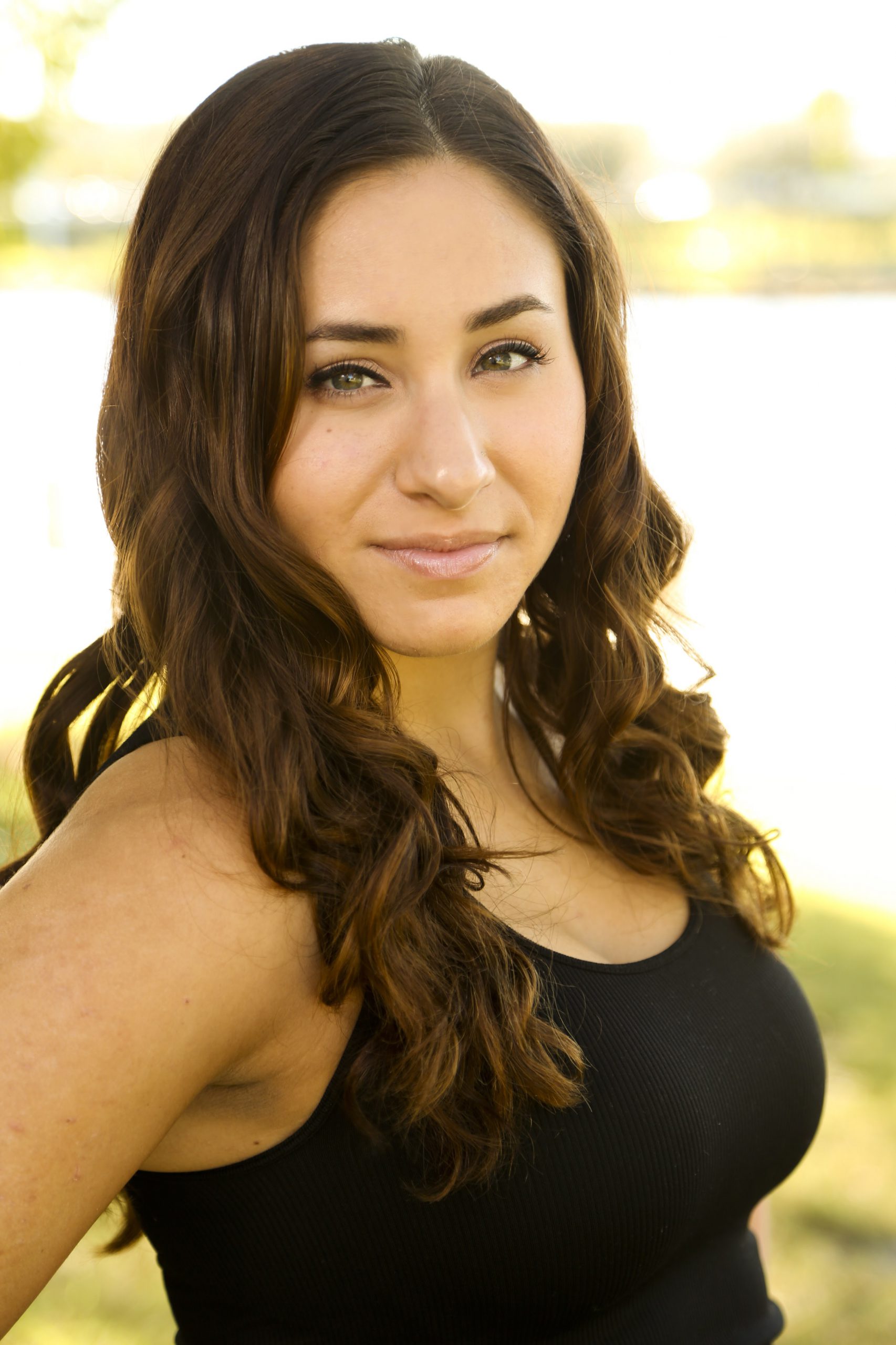 Ms. Hidar
Middle School Dance Instructor
Corinne Hidar studied at The University of Tampa as a dance major to expand her knowledge in dance education and spread her love of dance. During her time at UT, she performed in Fall Dance Happening, Evening of Experimental Dance, Spring Concert and Spring Dance Happening, while also interning at The Patel Conservatory. She has also had the opportunity to train with many different choreographers and dance educators, such as Bill Evans, Terry Goetz, and Jon Lehrer. In her final year at UT Corinne had the honor of receiving the "Dance Student of The Year" award, as well as the Charlene Gordon award in dance. She continues to perform in various shows around Tampa and St. Petersburg. Corinne is committed to making her classes a safe and fun place for dancers to explore their love and passion for dance, and to grow in knowledge together. 
She encourages an environment full of support, fun, and education. Her goal is to create well rounded, smart dancers that are able to express their creative minds.  Corinne achieves this by teaching in a Brain Compatible teaching style based off the work of Anne Green Gilbert. This method engages the brain and body in dance class to challenge dancers on their technique and creative skills.